Event directors who want to market their events in our directory, app, bulletin, Facebook Group and other advertising areas will need to use us for scheduling. If you aren't Exposure Certified you can purchase a Marketing Credit and apply it to your event. Once you apply the credit to the event you will be automatically rewarded 15 scheduling credits.

Note: Marketing Credits don't apply to Individual Camp/Clinics and Tryouts which are automatically marketed.

You can verify if an event needs a marketing credit from the Event Details page or from the Dashboard or Events Status column.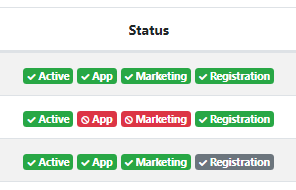 Marketing Credits can be purchased from the Account page or under a pending event.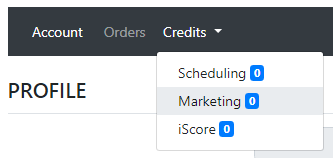 They can be applied from the Event Details page or on the Events page using the Actions dropdown. After applying the marketing credits you will be rewarded 15 scheduling credits per marketing credit. These can be viewed under the account page also.