We offer the ability to stream live games with BallerTV which ties into the schedule on the widget, website, and app. 
BallerTV offers live streams, highlights and replays for the nation's top amateur sports.

Create an account on BallerTV: http://www.ballertv.com/users/sign_up/
Under Exposure, create a Streaming Provider


Click Settings in main menu
Click Streaming Providers in submenu
Click + Streaming Provider button
Choose BallerTV in dropdown
Give it any Name and fill in necessary information that maybe found from step #1

Add the streaming provider to your event 

Click Events in main menu
Click Event Name
Click Settings in submenu
Open Streaming section
Choose the Streaming Provider that was setup in step #2 and click Save

After creating your schedule go to scores

Click Events in main menu
Click Event Name
Click Scores in submenu
Click checkbox next to games that need to be streamed
Click Actions dropdown and select Add/Update

Check your email from Baller TV for more information on what to do next.
If you have any questions or issues with sign-up process with BallerTV, please contact BallerTV support.  All Exposure related questions or issues should be directed to support@exposureevents.com.
Web View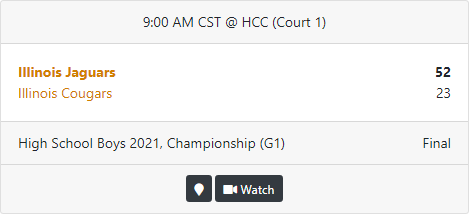 App View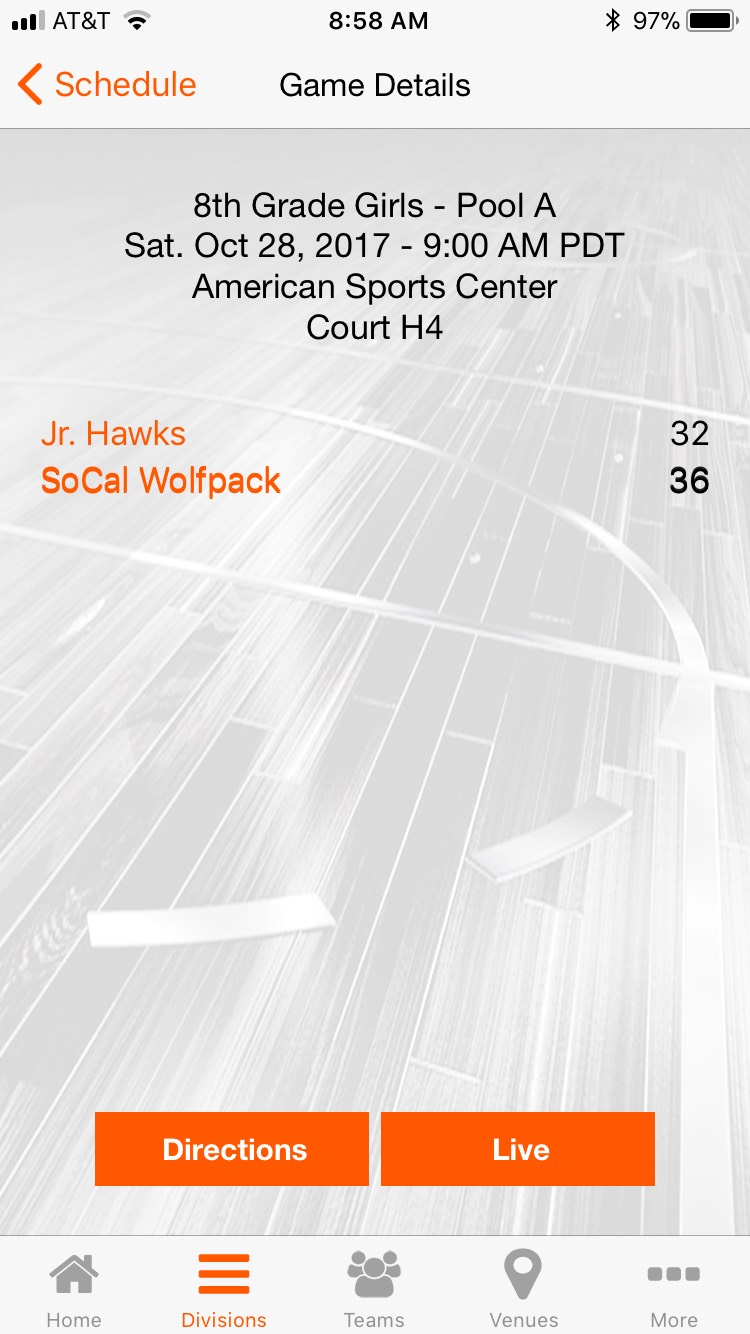 BallerTV View